Fees and opening hours
We are open Monday – Sunday, 10am – 3pm. Contact us for after hours visits. Museum and grounds entrance fees
| | |
| --- | --- |
| Adults | $8.00 |
| Family (2 adults + 2 children) | $20.00 |
| Children up to high school age | $5.00 |
| Children under 5 years | FREE |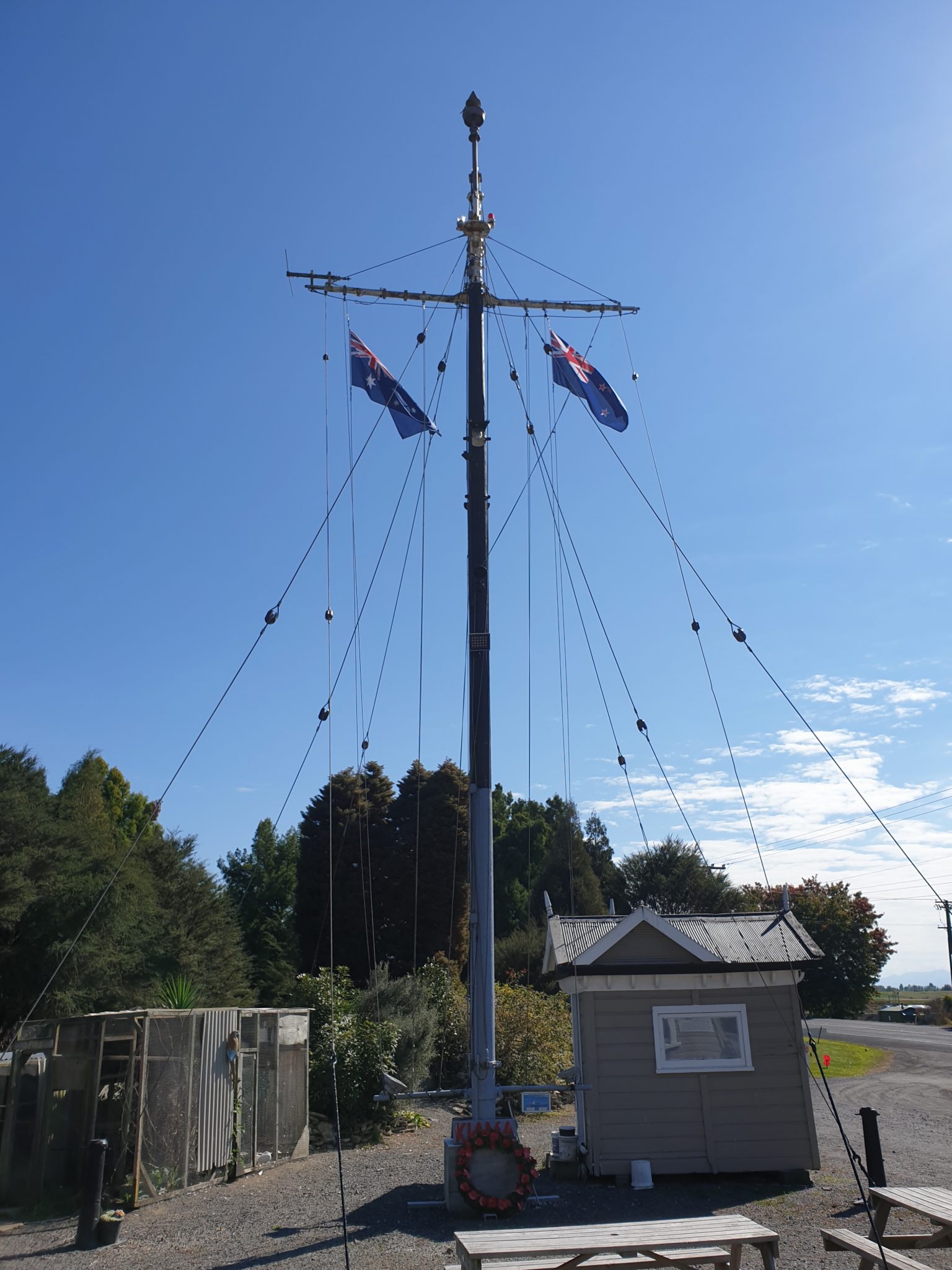 Getting here
The Historical Maritime Park and Museum is situated on the busy State Highway 2. The speed limit is 100kms, so take care turning when entering and exiting the park.
From Auckland direction
As you near Paeroa, you will go over the long Puke Bridge. Slow down - the park is coming up on your right.
From Paeroa direction
Go out of Paeroa town heading towards Auckland. You'll go along a long straight road, the over a small bridge. Around the next sweeping corner, the park is on the left. If you go over the long Puke bridge, you've gone too far.
Map link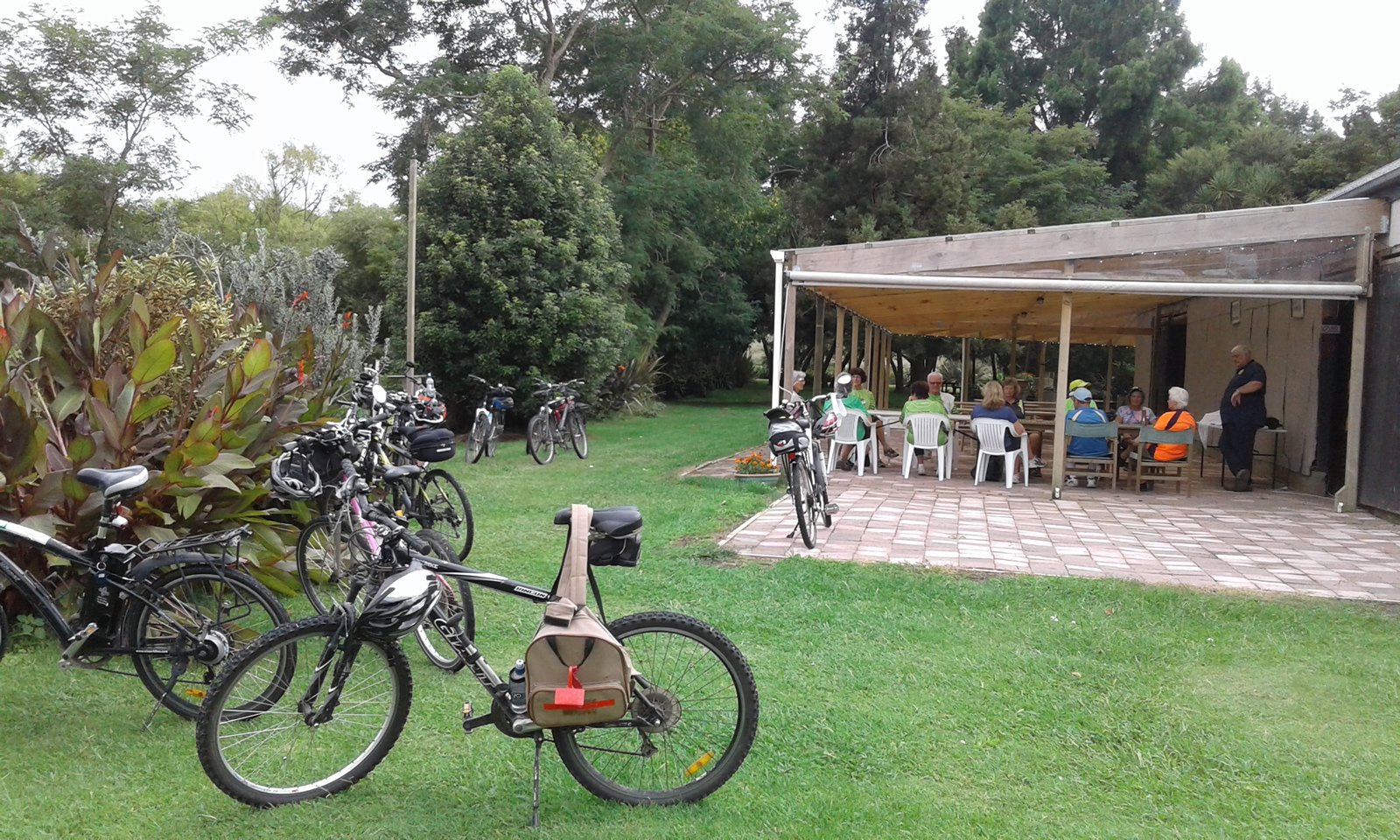 Enjoy the park ground settings and museum
$20.00 a night per 2 people, plus $5.00 if power is required. Additional $5 per person where there is more than 2 people per campervan.
Email:  hmp@outlook.co.nz or phone 07 862 7121 – Maritime Museum and Park (10.00am – 3.00pm)
021 035 3882 – Self-Contained Campers (after hours)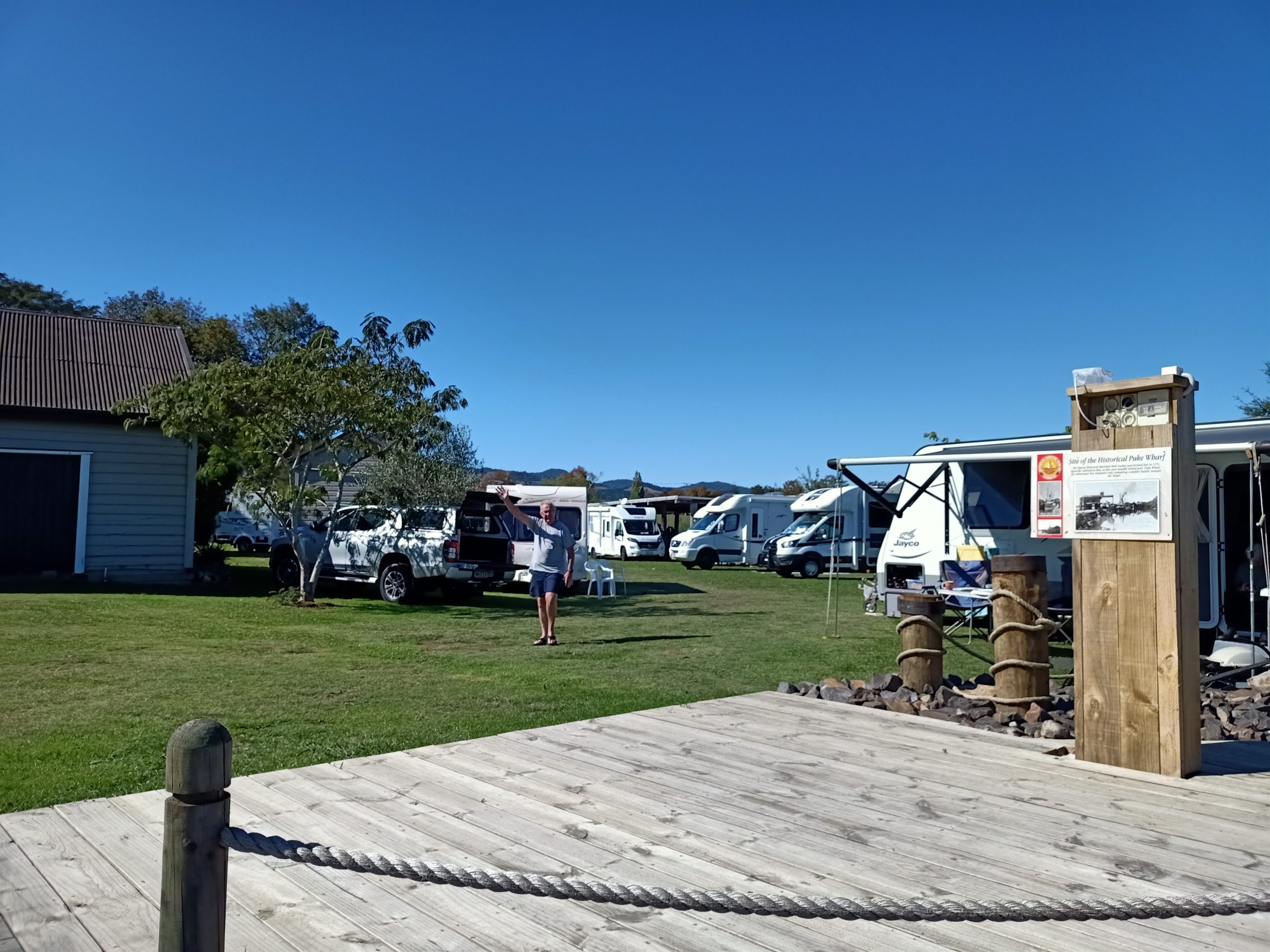 Alpacas
Our alpacas we given to the park as rescue animals and are loving their new home. The mother's name is Jo Jo (she's the black one) and her daughter is Lucy. They are room mates with the chickens and ducklings.
Historical Maritime Park and Museum, Inc.
Location
6894 State Highway 2
Paeroa
New Zealand